Oregon Wine Competition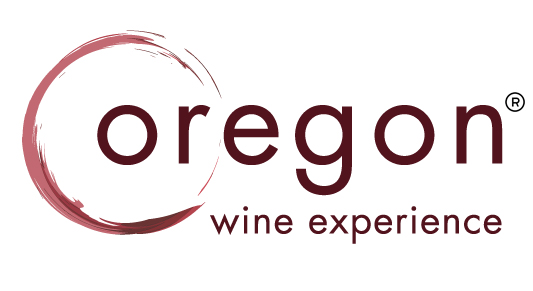 The Oregon Wine Competition provides an excellent opportunity for winemakers to have a panel of nationally renowned experts judge their wines.
All wines entered into the competition are to be produced from 100% Oregon AVA grapes.  Also, the wine(s) submitted should be commercially available.
Medals Awarded:
Silver and Gold medals to the best wines, regardless of classification
Double Gold medals to wines receiving Gold Medal scores from all judges on a panel
Best of Show Award is given to the top wine in each of three categories: White, Red, and Specialty (Blush, Sparkling, and Dessert).