Lone Star International Competition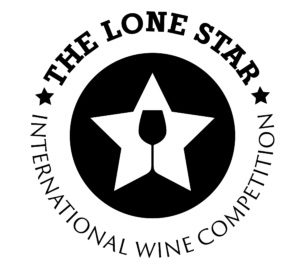 The Lone Star Wine Competition, as it had been known from its inception in 1984, was limited to Texas Wines and Texas Wineries. In 2001 the Board of Directors of the Texas Wine and Grape Growers Association (TWGGA) made the decision to expand the competition internationally.
The first U.S. region included in this expansion extended from the eastern foothills of the Rocky Mountains to the Mississippi River. It was important for the Great Plains to be the first region in this expansion, since Texas is very much a part of the Great Plains. We included Canada and Mexico in the spirit of the Free Trade Agreement; and Austria as a courtesy to the Grapevine, Texas sister city of Krems, Austria.
For the 2002 Competition, the committee decided to expand to the remaining wine states, except the largest producers New York, Oregon, Washington, and California. In 2004 we continued to expand including all international and national commercial wineries. Since 2004, with the LSIWC new commitments embracing and welcoming its national and international neighbors and friends, we've tripled the number of entries.