International Canned Wine Competition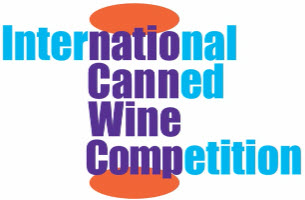 All canned beverages that contain grape wine as a component are eligible. The product must be commercially available somewhere in the world.
Gold medal stickers will be awarded in all categories as well as three Best of Show awards. Award winners will be listed on the International Canned Wine Competition web site and promoted on our Facebook and Instagram pages.
Judging panels will consist of selected consumers, wholesale wine buyers and other wine professionals.
All beverages will automatically be entered into the accompanying package design competition. Awards will be made for individual cans as well as for series of cans (three or more).